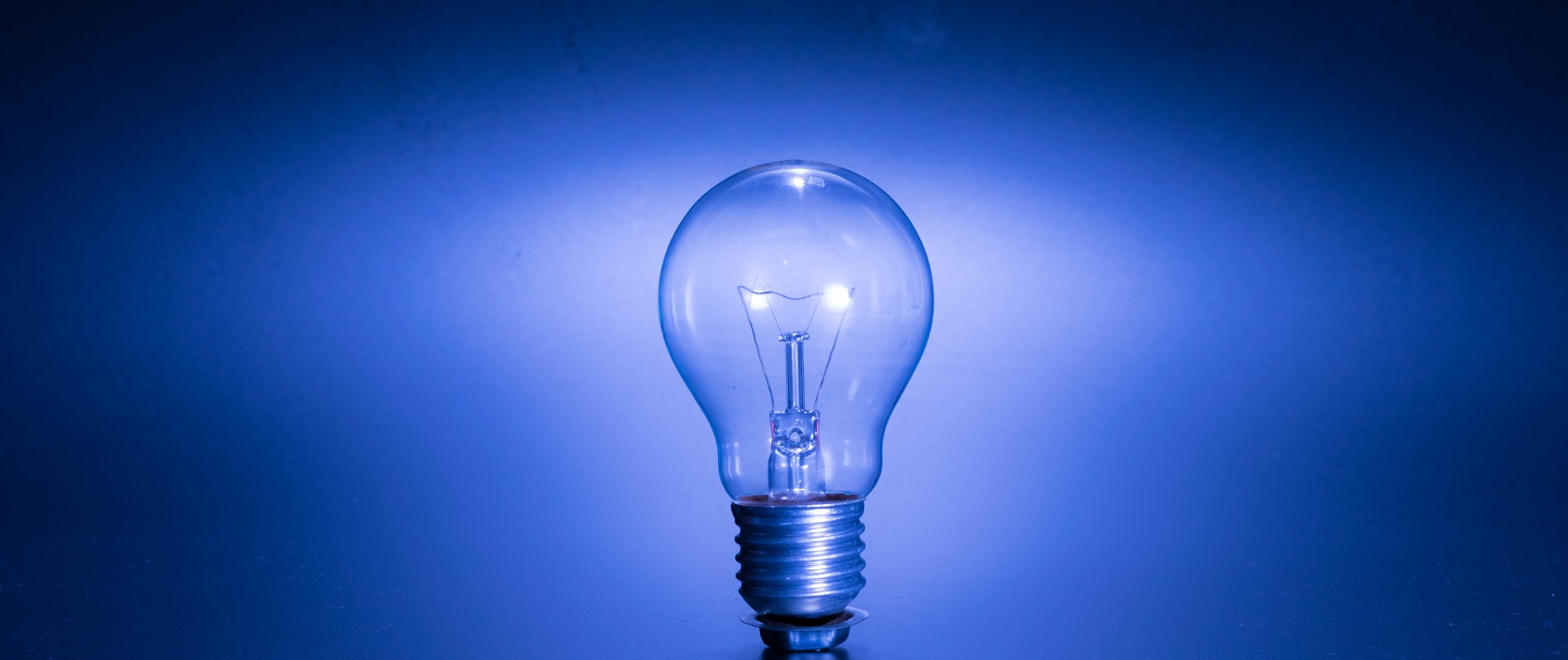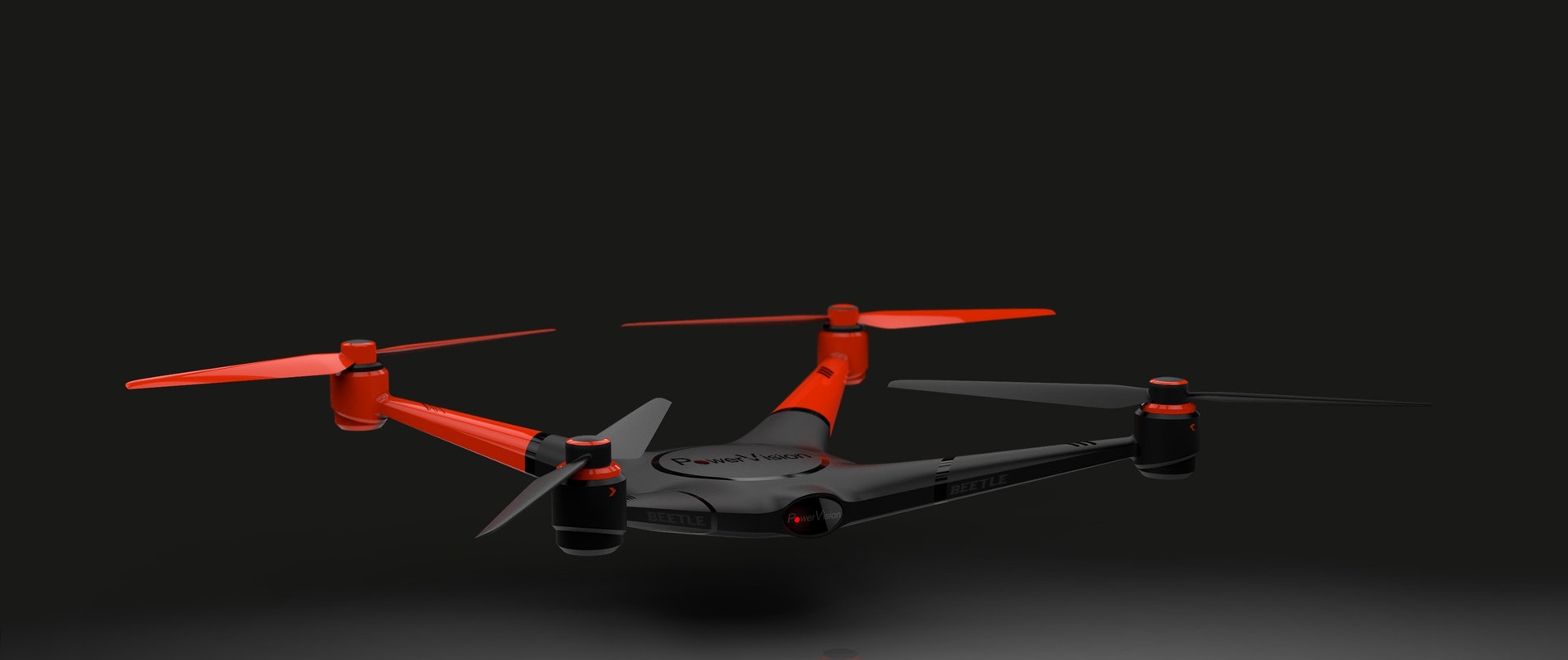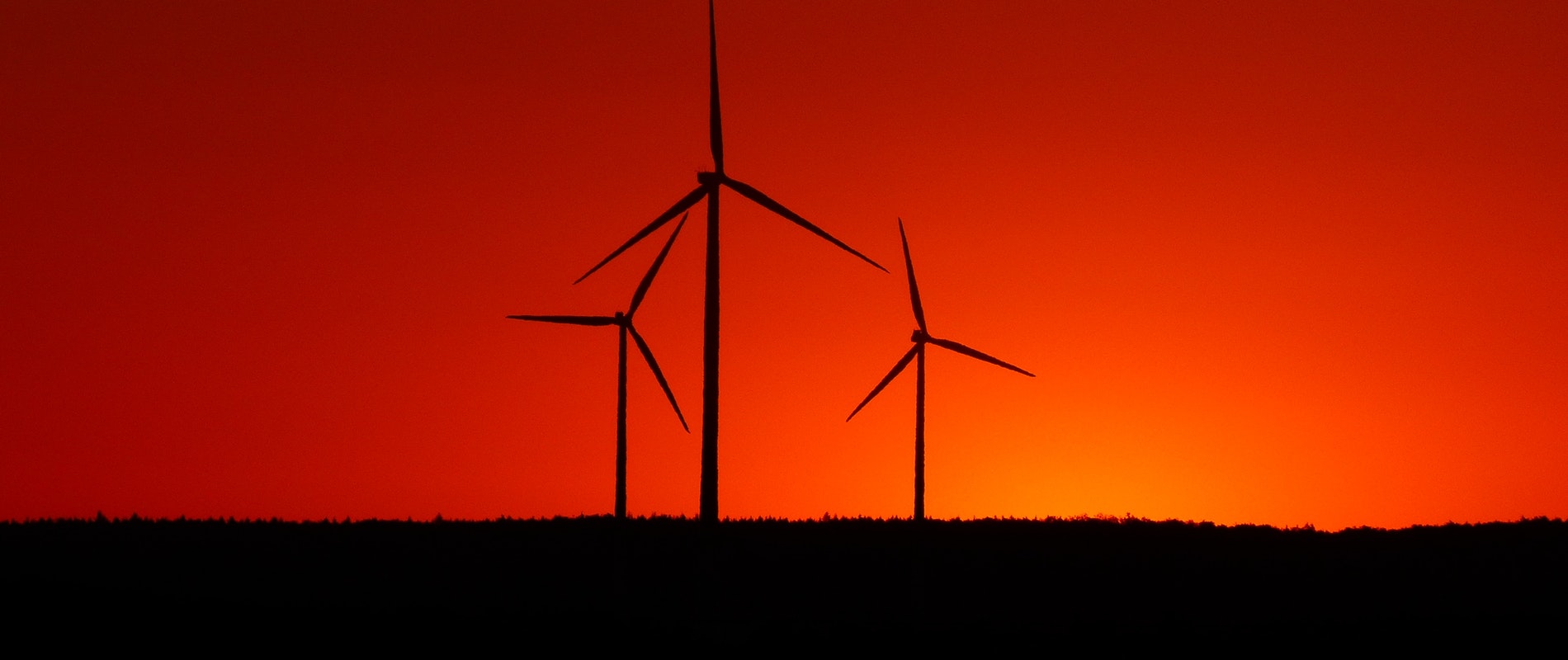 We make energy "smarter", by providing you with the tools to help you save money month after month, year after year!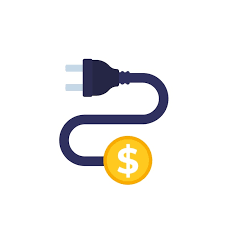 Utility Rates API
Searching out electric and gas rates from deregulated providers across the country!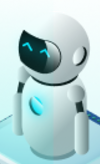 Your Digital Twin
Dynamasys & Fetch.ai smart contracts.
Let your Digital Twin find your best rate!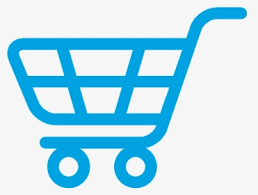 Products & Merchandise
Dynamasys Partner Products, Services and Merchandise!
---
Utility Rates API
Utility rates and more!
Dynamasys gathers and maintains utility rate data from states across the nation that provide deregulated energy pricing. We keep up with the changing rates and provide access to these rates via our API (Advanced Programming Interface) to our registered partners. We also provide this data to our Digital Twin© system so they can help our members find their best rates!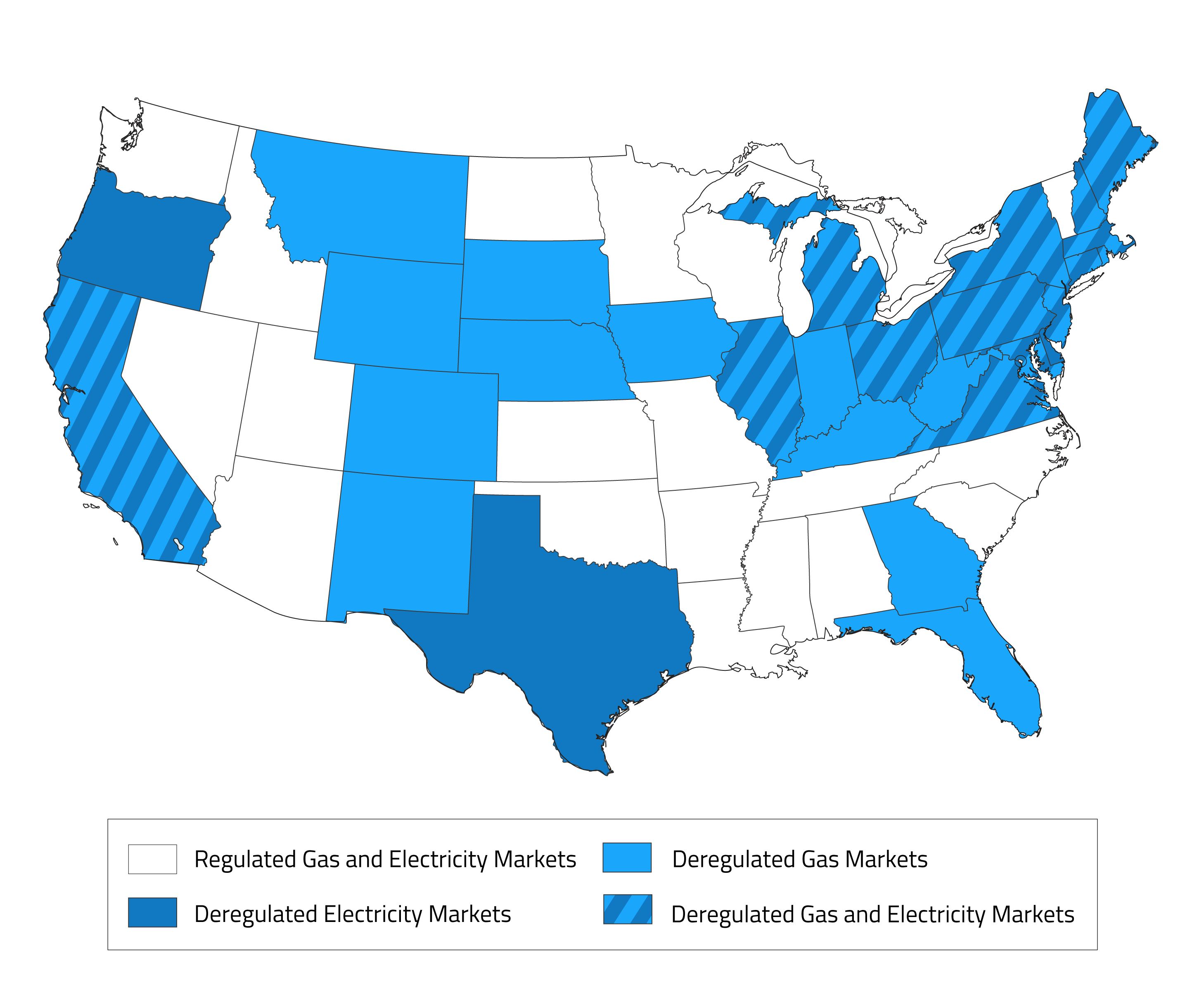 ---
Autonomous Economic Agents©
We utilize the Fetch.ai ($FET) artificial intelligence agents framework to learn and understand your energy needs, which helps us find the the best energy rates for you, for your state. With your permission, we can create a "smart contract" with the utility supplier "automagically" so you know that you are getting the best rate possible.
- "We do, so you don't have to!"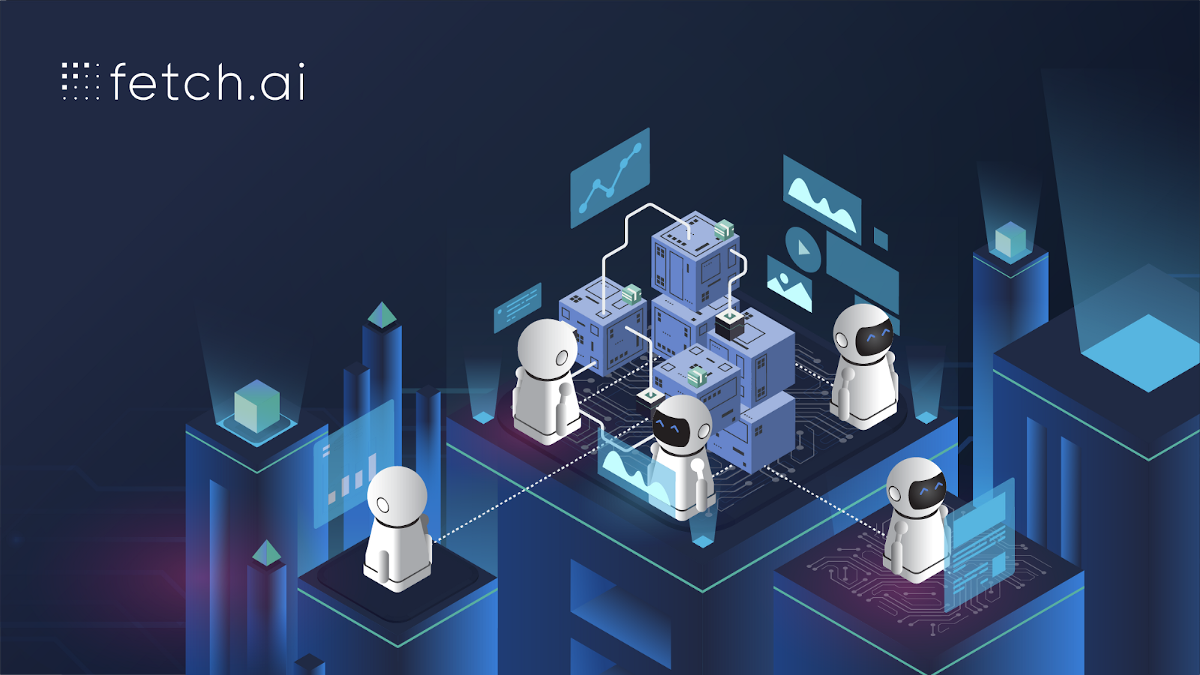 ---
Walqfit!
The treadmill for those who like to walk! Count steps, walk with friends, all while Going Green!
Visit Walqfit Now!
---